Children's Advocates Roundtable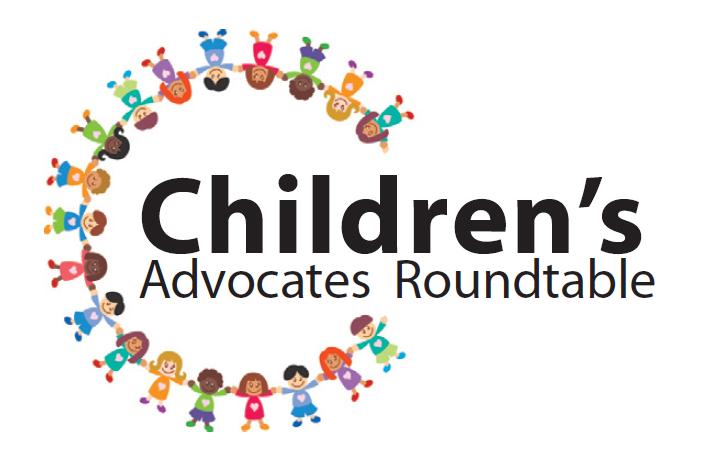 Next meeting of the full Roundtable:

TBD from 12:00-3:00pm.

NOTE: RSVPs ARE REQUIRED FOR THIS MEETING. Please RSVP to mdelgado@sandiego.edu


Roundtable's Child Welfare Subcommittee: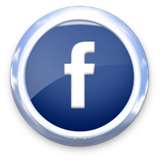 Background / General Information
The Children's Advocates Roundtable, established in 1990, is an affiliation of over 300 statewide and regional children's policy organizations, representing over twenty issue disciplines (e.g., child abuse prevention, child care, education, poverty, housing, juvenile justice). The Roundtable is convened by the Children's Advocacy Institute, and is committed to providing a setting where statewide and locally-based children's advocates gather with advocates from other children's issue disciplines to share resources, information, and knowledge, and strategize on behalf of children; an opportunity to educate each other about the variety of issues and legislation that affect children and youth — facilitating prioritization of issues and minimizing infighting over limited state resources historically budgeted for children's programs; an opportunity to collaborate on joint projects that promote the interests of children and families; and a setting to foster a children's political movement, committed to ensuring that every child in California is economically secure, gets a good education, has access to health care, and lives in a safe environment.
The full Children's Advocates Roundtable meets quarterly. The date of the next full Roundtable is TBD.
Each Roundtable consists of

A detailed discussion of an emerging area of significance for children's advocates, coordinated and presented by a different Roundtable member organization each time. This is a great opportunity for Roundtable member organizations to inform and educate others about new issues of importance! If your organization is interested in coordinating such a detailed discussion for a future quarterly meeting, please contact Ed Howard at (916) 844-5646 or Melanie Delgado at (619) 260-4806.

A discussion of timely matters important to all children's advocates, such as the budget, elections, or "inside the horseshoe" information.
An opportunity for Roundtable members to briefly discuss their legislative and advocacy priorities, and seek support and assistance from other members.
Although other Roundtable members will be helping to select and present topics of significance for discussion, CAI will continue to provide the facility, food/beverages, promotion and general coordination for the quarterly meetings, as well as a call-in option for Roundtable members unable to attend in person.
For more information on the Roundtable, or to sign up for our email list, please contact CAI's Melanie Delgado at (619) 260-4806.
DETAILS ON THE NEXT ROUNDTABLE:

Date: TBD
Time: 12:00 - 3:00 pm

Agenda
We look forward to hearing from these speakers and organizations and having an interesting discussion about important issues that impact California's children. Lunch will be provided.
Location:
TBD

NOTE: RSVPs ARE REQUIRED FOR THIS MEETING. Please RSVP to mdelgado@sandiego.edu
Call In Information:
Call in number: (866) 422-9305
Participant Code #: 1972357656
For a map of parking lots in the downtown Sacramento area, please click here.
Information on the Roundtable's Child Welfare Subcommittee:
The Roundtable's Child Welfare Subcommittee meets monthly to discuss and strategize on issues concerning child abuse prevention, child protection, foster care, the dependency court process, etc.
For more information about the Roundtable's Child Welfare Subcommittee, please contact Susanna Kniffen at Children Now.
| | |
| --- | --- |
| Sept. 23, 2016 | |
| June 30, 2016 | |
| January 21, 2016 | |
| November 5, 2015 | |
| August 20, 2015 | |
| May 21, 2015 | |
| April 16, 2015 (Child Welfare Subcommittee) | |
| March 19, 2015 (Child Welfare Subcommittee) | |
| Jan. 22, 2015 | |